G'day,
I'm Jessica.
I do (and

love

) People & Talent Ops.
TL;DR
Professional people person.
​
G'day. 🐨
I am a person and I like to think I am good enough to do it professionally. So that's what I do. I'm a hands-on Chief People Officer. I find my joy in diverse, kind, and world-changing companies of excellent people, which is why I am at Whereby, where our mission is to give people freedom to live and work where they thrive. (How fantastic is that?)
I'm a regular panellist and speaker: Presenting at local and international events on how to positively influence culture, strategise a modern People function, improve your employer brand, advocate for a human experience, and generally how think about People Ops as a product.
Sometimes mentor, sometimes blogger, sometimes cyclist, sometimes legal-geek, sometimes vegan home-cook. Oh, Ik kan een beetje Nederlands spreken! (She/Her)
Nice and simple: I love what I do and I love talking about what I do, so let's meet for a coffee and chat peeps.
Education
aka I've got skills, they're multiplyin'
​
University of Law, Bloomsbury
LLB Laws (Hons) 1st Class Honours (Exp)
​
University of Queensland, Australia
BJ Journalism & Communication
CIPD Postgraduate Diploma
Level 5 Graduate Certificate CIPD: Human Resource Management
​
​
Extra-curricular
Founder of Velociposse. I founded England's first all-women track cycling team!
And, obviously, heaps more…
Ik kan een beetje Nederlands spreken, public speaking, video games, board games (I am making my own tech based board game, ask me about it!), comedy and satire, animal welfare, public speaking, blogging, scrolling Reddit and Product Hunt obsessively.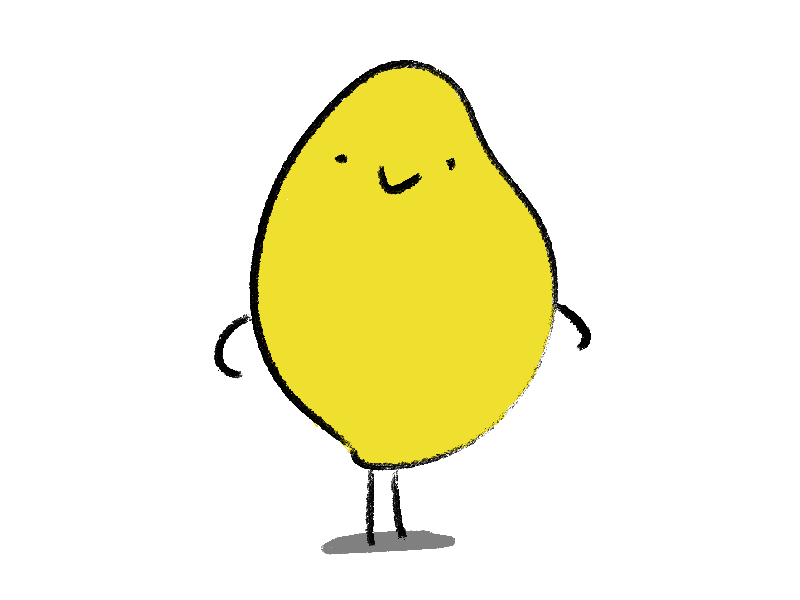 Experience Overview
​
Current:
VP People & Talent
Whereby, Remote August 2020 - Today!
Freedom to work from anywhere: our mission with Whereby is to give people freedom to live and work where they thrive.📍Our global HQ is in Oslo, Norway, but the user base of Whereby is worldwide - having been used in nearly every country in the world by millions of users. 🌏

Law at University of Law, Bloomsbury Final Exams May 2021
Employment, EU, Public, Contract, Tort, Criminal and Common Law Method & Ethics. First-class Honours. Nominated and elected Class Representative in the Student Association.
✨✨✨
​
Executive Advisor; People, Culture, Talent
Being People, London | Amsterdam | Brisbane February 2016 - Today
Over the years I have, at times, helped start-up and scale-up founding and executive teams, focussing on People, Culture, and Talent. Worked with: Aula, Automattic, Allplants, Sunlight, Sanctus, Charlie HR, CVPlus, Balderton, Backed, Yieldify and more.
​
VP People, Culture, & Talent
allplants, London April 2019 - June 2020
🌱✨Ⓑ Allplants are a B-corp creating delicious dinners to inspire more plant-based living, so people + planet thrive together. Allplants more than doubled in size in my time in the business serving on the executive team.
​
Group Head of Talent
McCann Worldgroup, London June 2018 - July 2019
McCann asked me to join their UK Talent Team, heading up a function as it forged a new path.
In my years of placing (and supporting) the right people in modern and diverse environments, I've become an expert at building a People and/or Talent function from the ground up; strategy, process, and ways of working. I've strived to go above and beyond my job description in my role at McCann, creating fresh solutions to pesky hurdles as we've built from bones to a world-class function.
​
Role Highlights
Award-winning branding, EVP, and programme for CANVAS apprenticeship scheme, a first of it's kind (Gold: Campus or Early Careers Programme)

Invited to be keynote speaker at HR Vibes, Iasi and Brasov, Romania

Invited to give a workshop on Employer Branding at Social Recruiting Days, Berlin

Implemented an award winning,

scaleable talent process

for our 200+ new hires (perm and consultant) each year (

Bronze: Recruitment Team of the Year

)
VP of People and Talent
Wonderbly, London April 2016 – June 2018
Wonderbly are proud Sunday Times Tech Track #1 2017, and a Tech Nation Future-50 company!
I was the first HR hire and a member of the leadership team, working with management to coach them into supporting a growing business, who looks for best in class colleagues and team-members.
Role Highlights​​
Invited to be keynote speaker at Lever Talent Innovation Summit in San Francisco

Invited to speak on HR systems and implementation at Uprise Festival in Amsterdam
​
​
People Partner
Box (NYSE:BOX), London 2015
Worked at Box during IPO, and ended as a multifaceted branding, engagement, culture and talent ambassador role. I designed and implemented training (interviewing, system, bias), coached leadership on talent attraction, and structured the Europe EVP strategy. I also personally managed ATS implementation, training, and support for Europe.
Human Capital Management
Goldman Sachs, London 2014
A very hands-on, engaged role with campus and experienced team members (Strats/Quants).
2014 I moved to the UK and travelled for a few months. Including some time selling merch for Nada Surf, touring around Benelux in a van, and bungee jumping off a crane in Glasgow.
Human Resources Graduate, later Officer
BHP Billiton, Australia November 2010 – Feb 2014
HR Graduate in rotation working across every HR department in the business (from Industrial Relations to Accommodation) and then moving to a full-time role as a HR Officer/BP.